Currently: 'Bounty Hunter' (Series Regular) for Sky 1 in the UK
Recently: Recurring - Shades of Blue (NBC) and Orange Is The New Black (Netflix) The Breaks (VH1)
BIO
Olga Merediz is an American film, TV, Broadway, and voice over actress.
Film and Television
Olga is currently in the third season of Madam Secretary in the role of congresswoman Elle Vasquez, recurring in NBC's new drama Shades of Blue, starring Jennifer Lopez and Ray Liotta, and the second and third seasons of Netflix's big hit Orange is the New Black. Her latest films are James Lapine's Custody, starring Viola Davis and Ellen Burstyn, Chris Rock's comedy Top Five, where she worked with both Chris Rock and Rosario Dawson, and several independent films including Adrift starring Lauren Velez, and Top Market Value.
Olga Merediz was a series regular in the FX comedy Saint George where she played George Lopez's feisty mother.
Olga appears in the film The Place Beyond The Pines with Ryan Gosling. She is also in the film The Angriest Man In Brooklyn alongside Robin Williams and Mila Kunis. Merediz appeared with Jim Carrey in Mr. Popper's Penguins, Robert Pattinson in Remember Me, Kevin Spacey in K-Pax, John Leguizamo in Fugly, Meryl Streep in Music of the Heart, Madonna in Evita, and Samuel L. Jackson in Changing Lanes. Her TV show credits include Royal Pains, Blue Bloods, Law & Order SVU, The Jury (recurring), Hope & Faith (recurring), Pan Am, Law & Order (recurring). Merediz also appeared on the pilot episode of the FOX TV series Past Life, as well as an episode of Throwdown with Bobby Flay as a judge.
Theater and stage
Merediz originated the role of Abuela Claudia in the Broadway musical In the Heights where she received a Tony Award nomination. She played the role for the show's entire Broadway run. In addition to In the Heights, Broadway credits include Reckless alongside Mary-Louise Parker, Man of La Mancha, and Les Misérables. She also appeared as Rosie in Mamma Mia!. Merediz has appeared off-Broadway in Women Without Men, The Human Comedy, and The Public Theater's NYSF The Taming of the Shrew in Central Park.
Writing
Olga is currently pitching two television pilots, one called Addicted to Love, and the other is called Papa's, both cowritten with her writing partner Clive Hutchby.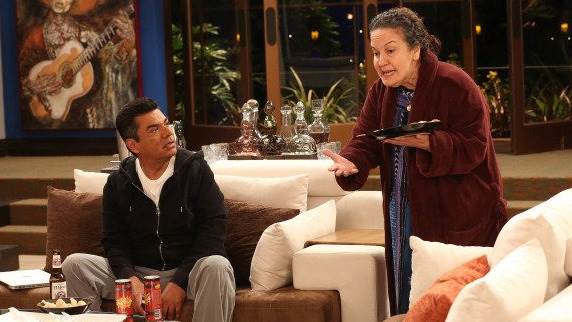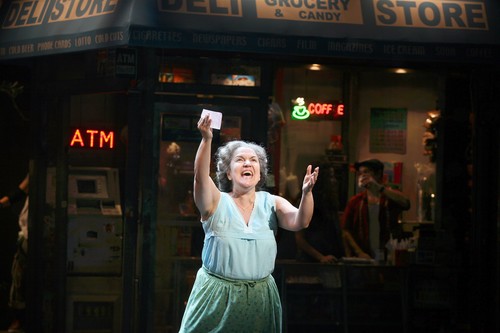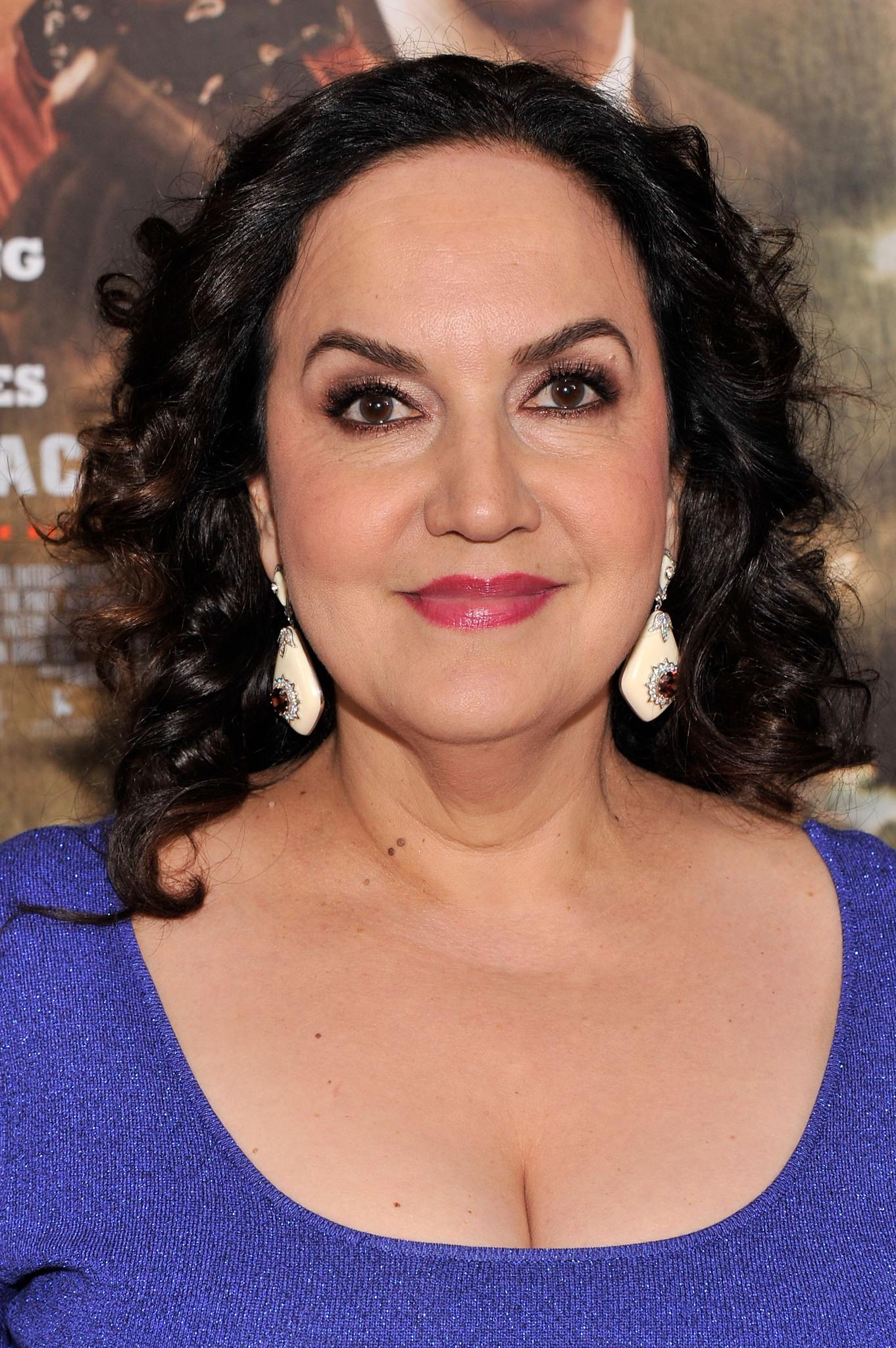 Awards & Nominations:
Merediz won a 2007 Drama Desk Award for Outstanding Ensemble Performance for her role in the off-Broadway run of In the Heights, as well as a 2007 HOLA Award from the Hispanic Organization of Latin Actors for Outstanding Performance by a Featured Female Actor. At the 2008 Tony Awards, she received a nomination for Best Performance by a Featured Actress in a Musical for the Broadway incarnation of In the Heights.
Follow Olga:
Twitter: @TheOlgaMerediz
www.olgamerediz.com
Agent
Kazarian/Measures/Ruskin & Associates
Jed Abrahams
212.582.7572 (phone)
212.582.7448 (fax)