RECENTLY: Sheriff Lisa Jayne in the film Trick (Directed by Patrick Lussier)
BIO
Actress, author and baseball enthusiast Ellen Adair has been called 'splendid' and 'magnetic' by the New York Times, and has continued to make a name for herself landing roles on high-level projects such as Showtime's award-winning series, Homeland and the USA award-nominated thriller, The Sinner. These two roles have allowed Ellen to showcase her immense talent as the characters are quite different from one another. In Homeland, Ellen plays 'Janet Bayne', an unapologetic and powerful Chief of Staff, while in The Sinner, her character 'Bess McTeer' is an empathetic woman who ends up becoming a victim. Next up, Ellen will be seen in season seven of NBC's hit drama series, Chicago Fire.
Born in Philadelphia and raised in Bloomington, Indiana, Ellen's parents embraced the arts and encouraged her passion for theater and desire to perform. At five years old, she saw a family friend in The Mikado and was completely inspired seeing him play someone other than himself. Ellen began participating in school theater productions and booked her first professional job at the age of 15 as 'Puck' in the Indiana Shakespeare Company's production of A Midsummer Night's Dream. She went on to attend Boston University where she majored in English and minored in theater, performing in 11 student productions during her time there.
Soon after, Ellen booked the role of 'Thomasina' in the play Arcadia which won an IRNE (Independent Reviewers of New England) award for Best Production and garnered a nomination for Ellen as Best Actress. Her first television role was in Showtime's "Brotherhood" which jump started a great relationship with the cable network and building a list of notable credits on series' "Nurse Jackie," "Billions" and of course "Homeland."
When not on set, Ellen can still be found lending her talent to the small theater company she runs with her husband in NYC along with catching the Phillies whenever they are in town and spending time with her Shiatsu, Mable. Ellen will have her first book of poetry published this fall titled, Curtain Speech.
REVIEWS
The Suitcase Under the Bed, Mint Theatre
"Ms. Adair [is] sensible yet magnetic…Ms. Adair, again fine" – Andy Webster, The New York Times
"The evening starts strong, thanks to the spunky and endearing performance of Ellen Adair" – Michael Dale, Broadway World
What the Public Wants, Mint Theatre
"the vibrant Ellen Adair" -The New York Post
"played with plucky confidence by Ellen Adair… Adair's romantic comedy chemistry provides the highlight of the evening " - Broadway World
"Adair, who couldn't be lovelier to look at, supplies all the warmth her role requires. …When at season's end, award givers are looking around for the best ensembles, they may very well decide this is what the public wanted—and got." – Theatermania
All's Well That Ends Well, Shakespeare Theatre of New Jersey
"Ellen Adair, in her first season with the company, is splendid as the plucky Helena. A fresh-faced beauty, Ms. Adair combines girlish modesty with the passion and wiles of a determined go-getter." - Naomi Seigel, The New York Times
"the lead role of Helena…is a star turn for Ellen Adair. Adair, who is making her Shakespeare Theatre debut, is marvelous" - Rick Busciglio, New Jersey Examiner
Henry IV, Part 1, Folger Theatre
"the excellent Ellen Adair … the scenes between them sizzle" - Jayne Blanchard, The Washington Times
"a winsome, irresistible presence...one with the ability to provide passion." - David Siegel, Potomac Stages
Playboy of the Western World, Pennsylvania Shakespeare
"an alluring charmer" - Howard Shapiro, The Philadelphia Inquirer
" Adair is an extraordinarily gifted and exciting actor to watch as she lights up the stage with eyes that reflect her growing infatuation." - Myra Yellin, The Morning Call
"a superb cast led by the spirited Ellen Adair" – Paul Willistein, The Press, Focus Feature
Constellations, Repertory Theatre of St. Louis
"Adair is especially adept at changing the tone of the scene at the drop of a hat, joking one moment and crying real tears the next" - Theatre Thoughts
Marie Antoinette: The Color of Flesh, Portland Stage
"Best of all is Ellen Adair, playing Marie Antoinette. As a teenage bride, she is by turns flighty and imperious, insecure and entitled, utterly clueless yet somehow charming… As the years go on she evolves into a wiser woman, never quite grasping the subtleties of politics but at least becoming self-aware of her flaws. She ultimately develops the strength of character to face her execution with dignity and grace." -Jan Brennan, New Maine Times
"period perfection...the performance [of Adair] should have you calling for your tickets" –Michael Tobin, BroadwayWorld
"Of the cast, Ellen Adair navigates these broad brush strokes most successfully. Her explorations of the ill-fated Marie unearth a heartbreaking sense of pride and dignity and even humility by the end of the play's journey, as she is left waiting under house arrest to learn what will become of her." –The Times Record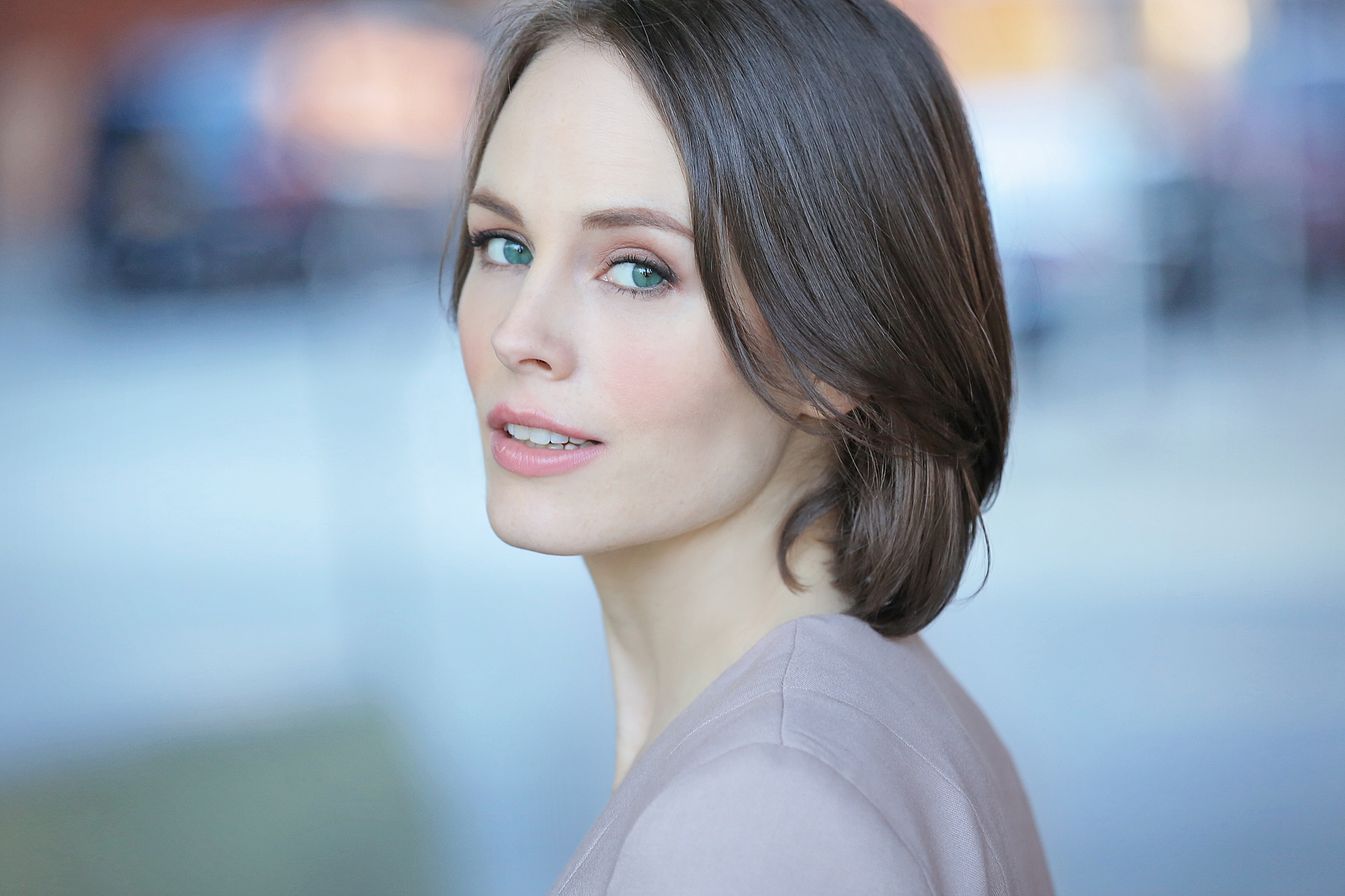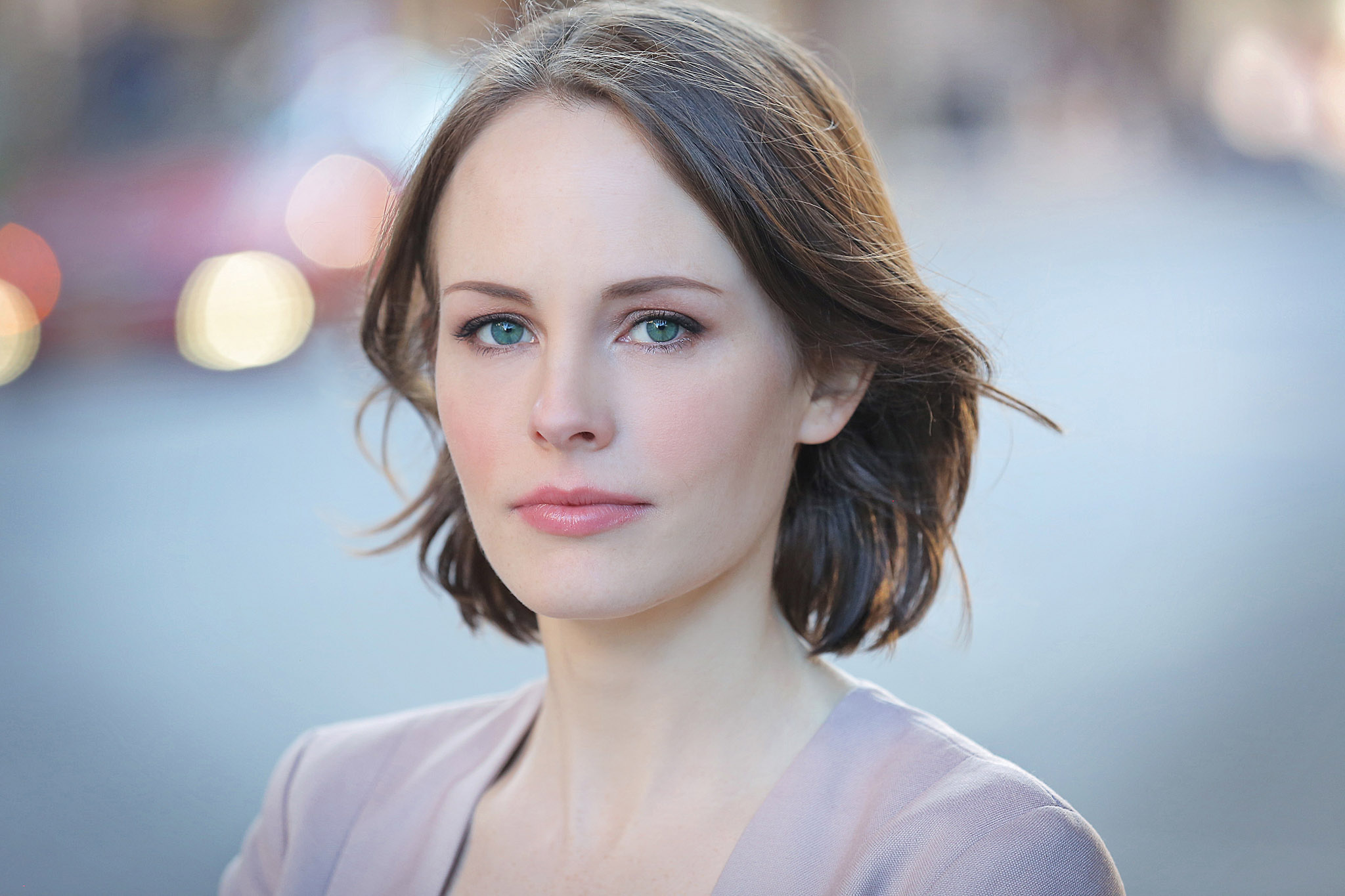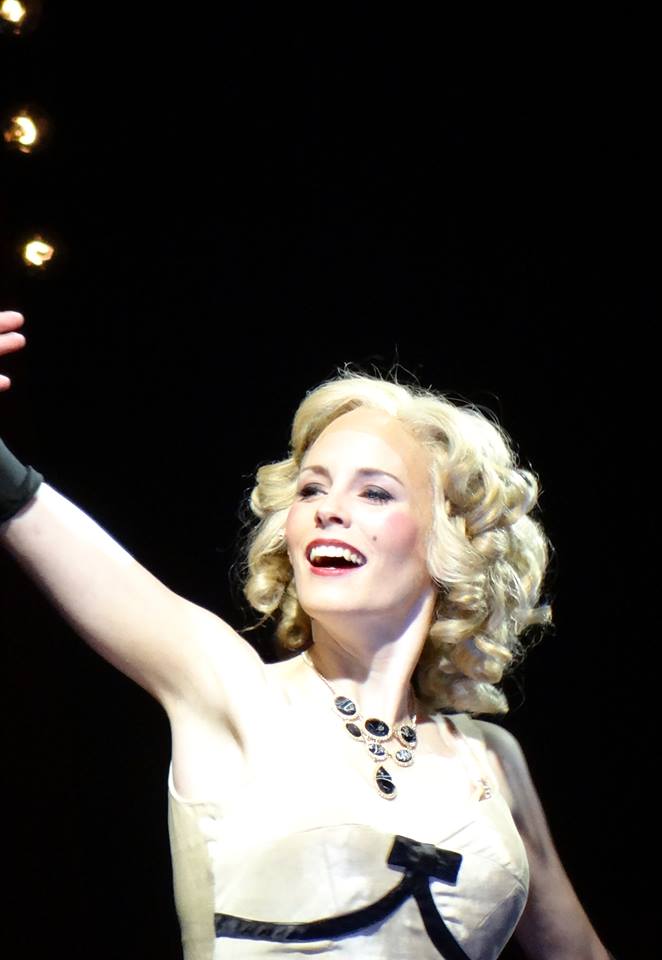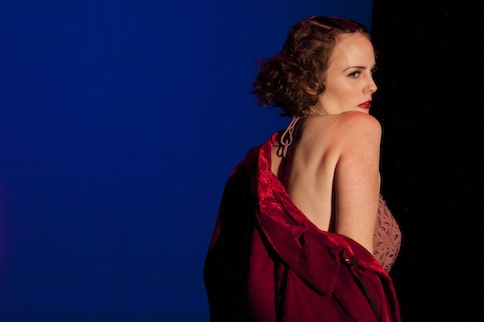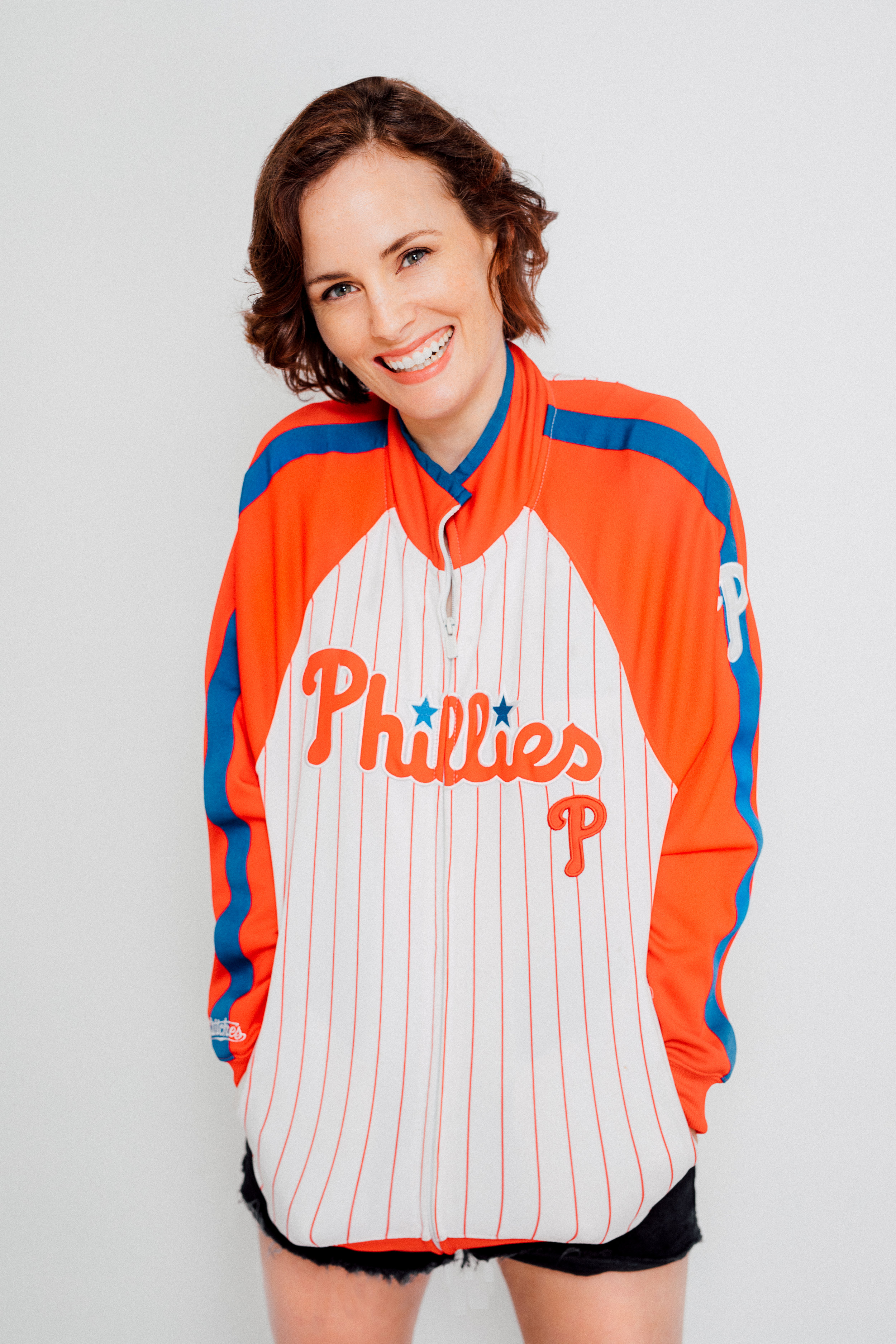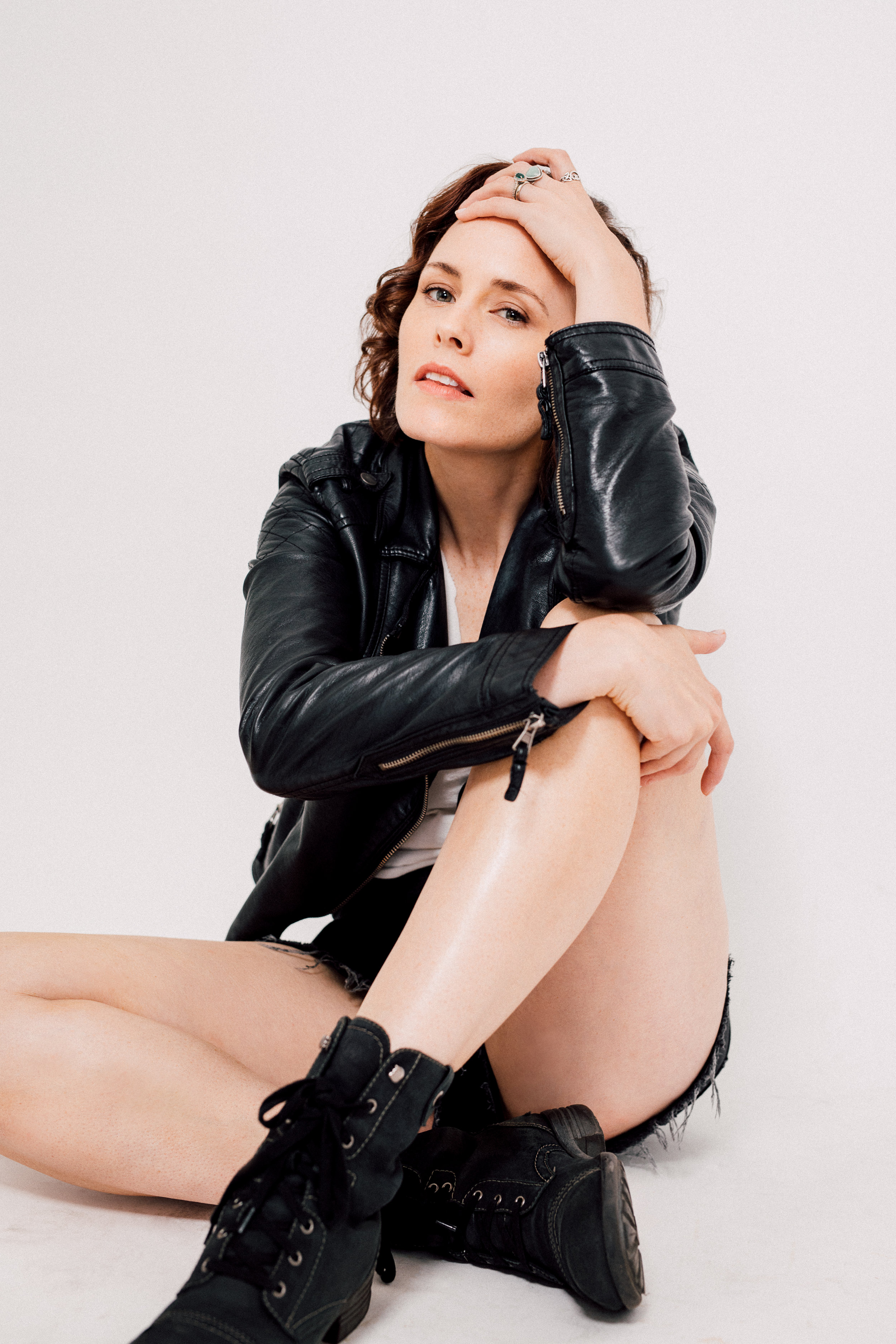 CONNECT WITH ELLEN
Twitter: @Ellen_adair
Instagram: @Ellenadairg
PUBLICIST
Brandi George
Presse Public Relations
805.300.9908